Create your account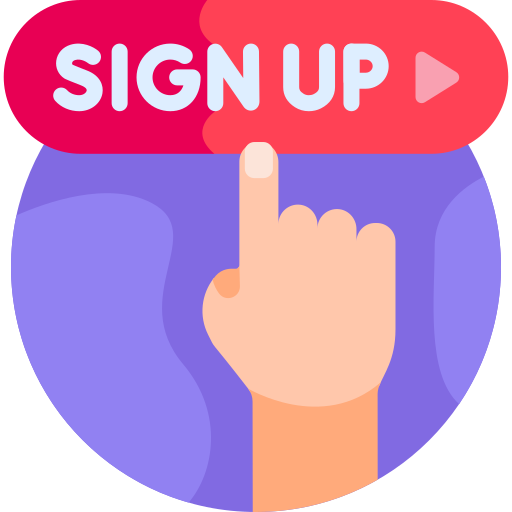 ---
Why sign up to WindEvents ?
Use all the benefits for your worldwide wind and renewable energy industry events' scheduling, planning, attending. No more missing dates, confusion or endless web research: just sign up to WindEvents. It's free.
To plan and schedule the events you want to attend create your account now and find, inform on and organize your event dates a lot more easily.
As an event organizer first create your account. Then start scheduling all your wind and renewable energy events (big to local or online) free of charge for better recognition and easier co-ordination.
Please note:
We respect your privacy. Your personal data will only be used for internal platform communication.
---
Log in